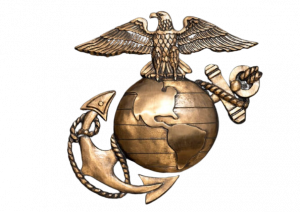 Meet Malik Mullino
Retired Marine
CEO Jadeite Assets LLC
My Marine Credentials Are Included Below
Avionics Technician with Marine Attack Squadron – 211
Avionics Division Chief with Marine Attack Squadron-214
Battery First Sergeant with 2nd Battalion, 11th Marines
Company First Sergeant with 1st Light Armored Reconnaissance Battalion
Sergeant Major for 1st Reconnaissance Battalion
Sergeant Major for 3d Marine Aircraft Wing
"If you don't sacrifice for what you want, what you want will be the sacrifice.."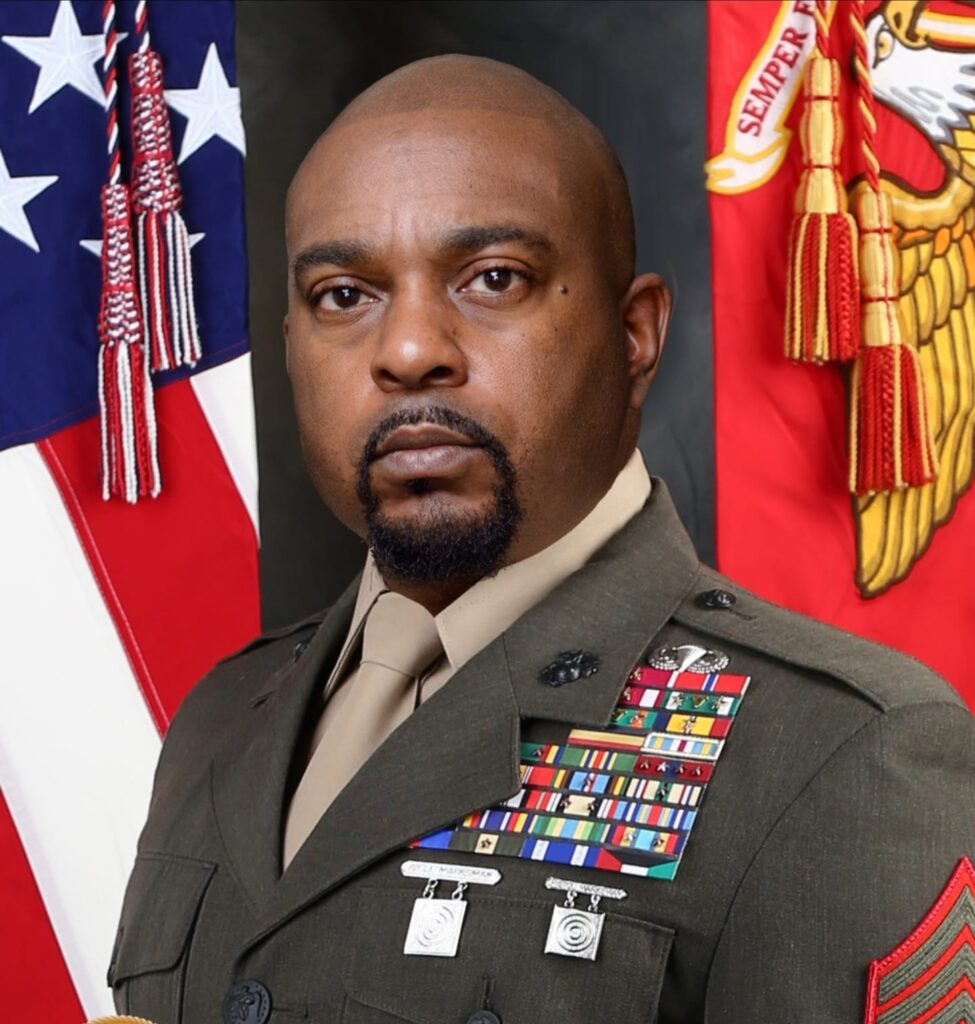 Malik Mullino.
Retired Marine
He is a native of Oceanside California and enlisted in the Marine Corps in Jan of 1993 and was assigned as a  AV-8B Harrier Avionics Technician . He attended all required Marine Corps Resident Professional Military Education (PME) Courses, Army Airborne School, Amphibious Warfighting Schools Phase I & II, Senior Enlisted Joint PME I & II, Navy Senior Enlisted Joint PME I & II, Navy Senior Enlisted Academy, Asian Pacific Orientation Course, Keystone and has a Bachelors Degree in Computer Science from SDSU.
Sergeant Major Malik Mullino's personal decorations include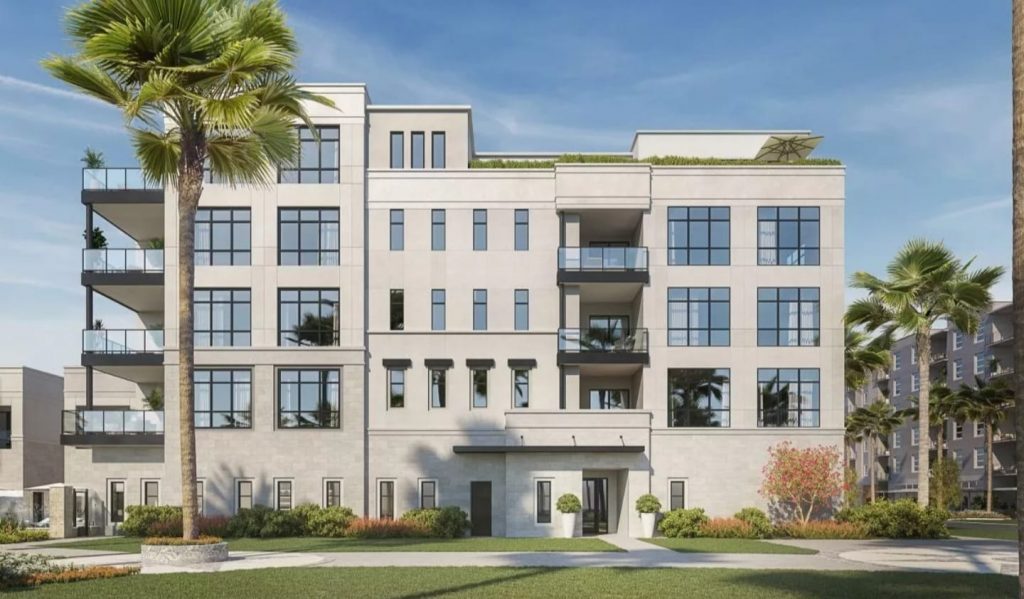 Jadeite Assets LLC is based out of Nevada and was founded in 2020 . Nevada was chosen because of the unique tax benefits offered to companies in the state of Nevada as there are no income taxes . The mission of Jadeite Assets LLC is to thoroughly vet rare investment opportunities for premium returns . We create a steady stream of profits via diversification of capitol resources. 
Our team has over 40 years of combined experience with a specialist dedicated to each of our divisions of capitol allocation for investment returns. Our divisions include Real estate , Transport , Crypto Currency , and Stock Options For example Malik Mullino heads our crypto currency investment division. He has almost 2 decades of experience and discipline drawn from his service in the Marines and a Bachelors in Computer Science from SDSU.
So far our returns on baseline investments have yielded an astonishing 60% returns. Currently we control over 6.5 million in hard assets with 2.5 million in liquid cash. We are looking for investors who can identify with our core mission and investment strategy to yield premium returns via focused capitol manangement and allocation. 
  We recently sold a beautiful property in Newport Beach as well as acquiring 10 unit set of duplexes in Mission Valley Sandiego . The growth of our company is in full acceleration the horizons that lay ahead assure our investors generational wealth. We are looking forward to your business !