What My Clients Say about Me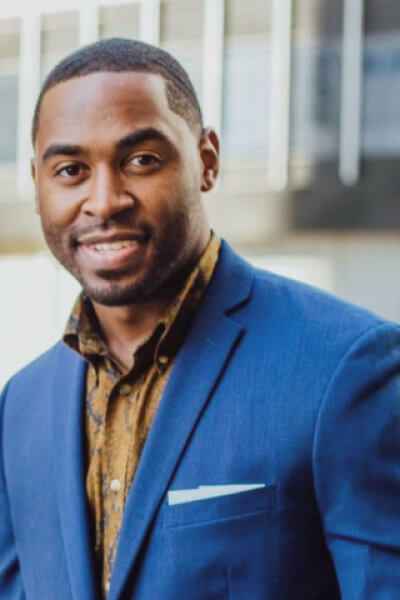 I recommend Malik Mullino company Jadeite Ultra LLC for all your investment related query.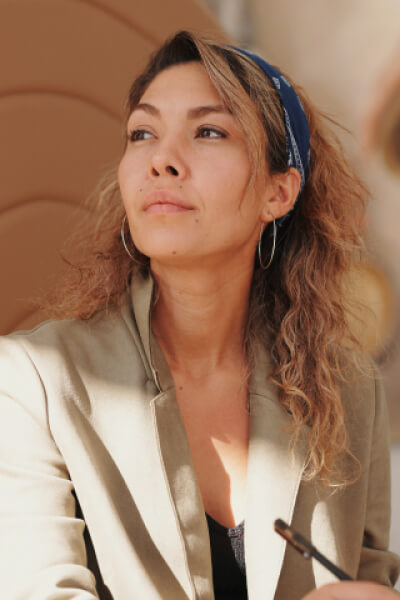 Don't forget to Jadeite Ultra LLC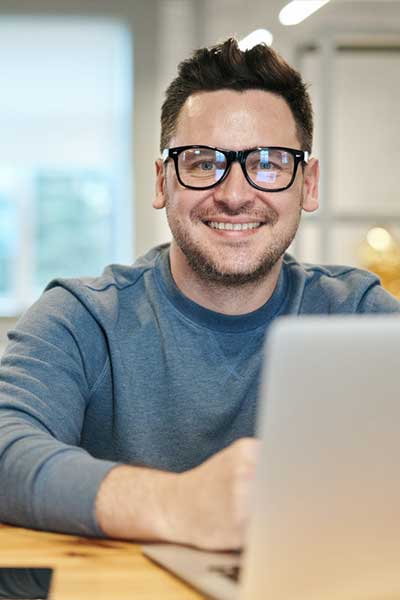 Money without investment is like an ocean without water. try malikmullino.com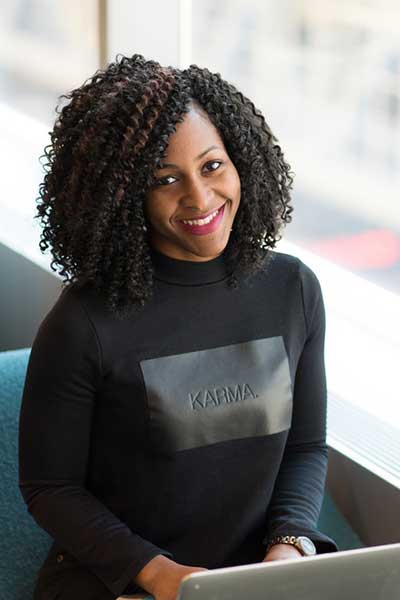 I love working with Jadeite Ultra LLC & Malik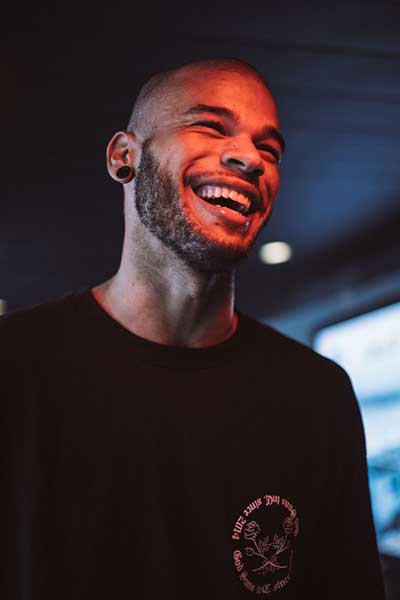 Malik is serving in the cryptocurrency investment department, which is highly volatile, suddenly changes its market value, and instantly requires a decision-maker to behold.