The United States Marine Corps has long been recognized for instilling discipline, resilience, and unwavering commitment in its servicemen and women. These values become a foundation upon which Marines build their lives, and Malik Mullino is a living testament to this legacy.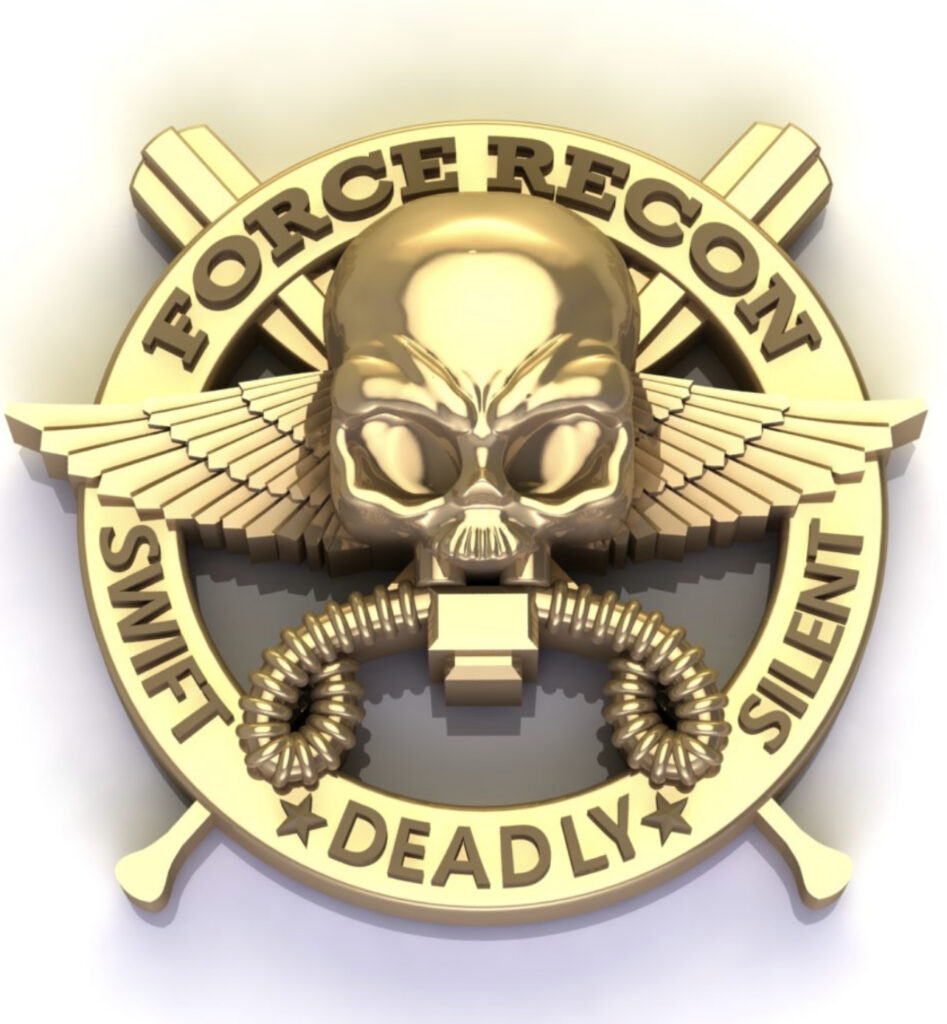 A Distinguished Marine's Journey
Malik Mullino embarked on his journey with the Marine Corps in January 1993. Over the course of nearly two decades, he dedicated himself to serving his country with honor and dedication. His service, culminating with the rank of Sergeant Major for the 3rd Marine Aircraft Wing in April 2018, exemplified the highest standards of military excellence.
Transitioning to a New Frontier
Retirement from the Marine Corps often marks the end of one chapter, but for Malik, it was just the beginning of another. He didn't rest on his laurels or retire into obscurity. Instead, he channeled his passion, determination, and the discipline he honed in the Marines into a new field: finance.
The Birth of Jadeite Assets LLC
In 2020, Malik Mullino founded Jadeite Assets LLC, a capital investment firm based in Nevada. Jadeite Assets LLC's mission is to provide investors with vetted opportunities and consistent returns. Located in Nevada, the company enjoys unique tax benefits that make it an attractive choice for investors.
A Team of Seasoned Professionals
At Jadeite Assets LLC, a team of financial experts with a collective experience of 40 years manages various aspects of capital allocation, including real estate, transportation, stock options, and cryptocurrency.
Driving Success in Cryptocurrency
Malik Mullino leads the cryptocurrency division of Jadeite Assets LLC, where his extensive experience from the Marines and his bachelor's degree in Computer Science from SDSU come to the fore. Under his guidance, the company has achieved remarkable returns on investments, currently managing 6.5 million in hard assets and 2.5 million in liquid cash.
A Vibrant Post-Military Life
Malik's retirement from the military didn't lead to a quiet life of relaxation. Instead, he embraced new challenges and opportunities. His journey proves that the discipline and principles instilled in Marines continue to guide them toward success in their post-military careers.
A Legacy of Excellence
Malik Mullino's story is a testament to the enduring legacy of the Marine Corps. It's a story of how the discipline, values, and commitment cultivated during military service can empower individuals to thrive in new and unexpected domains. His journey inspires others to believe that, with determination and dedication, they too can translate military values into civilian success.